Professional Discos and Immaculate DJs for any Special Occasion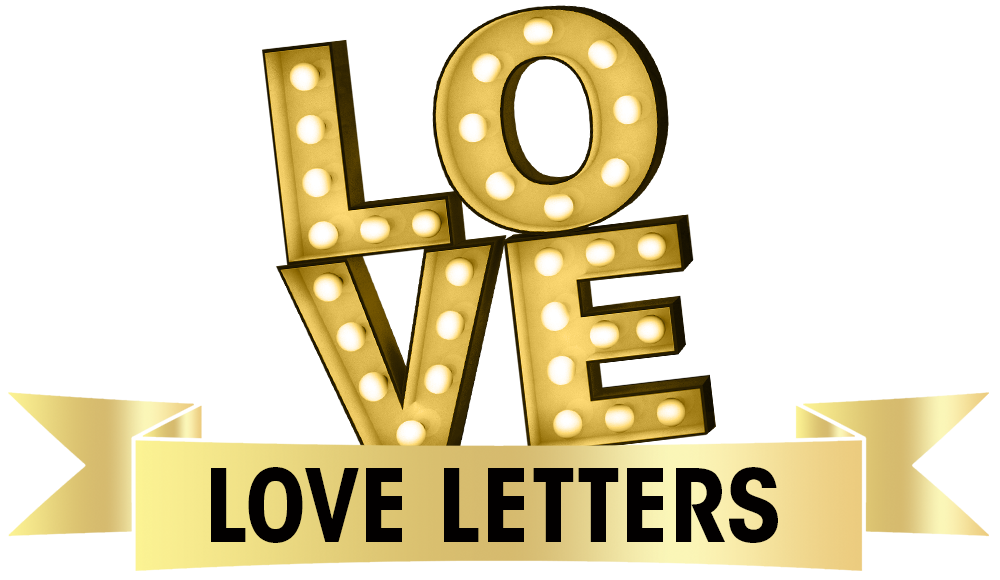 Why not make a space for our 4ft tall, illuminated, free-standing LOVE sign. It provides the perfect photo opportunity and a stunning focal point for your venue. Also available for VOLE parties :-)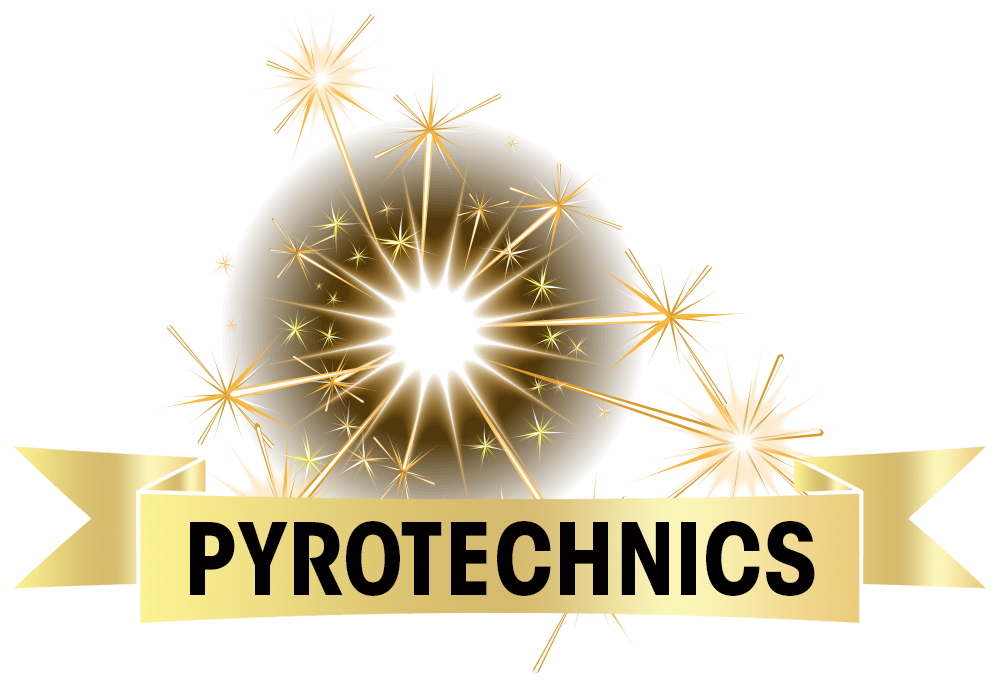 You can choose to add even more spectacle to the evening with some mini indoor pyrotechnics. We have a variety of effects that can create a memorable entrance, amaze the kids or give your first dance a little extra sparkle.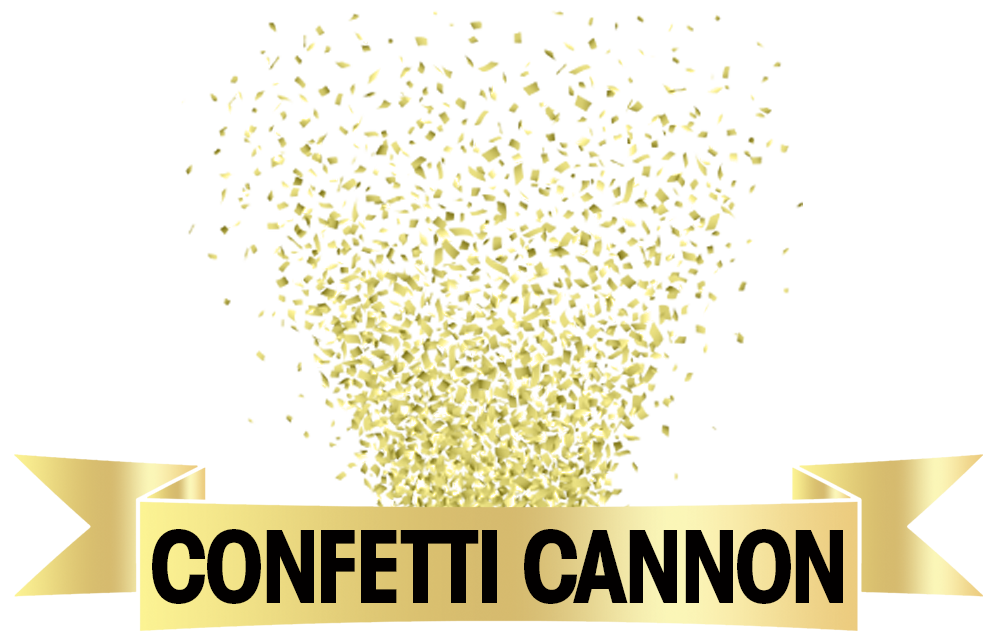 For the ultimate entrance or the pinnacle of the day, our confetti cannons instantly create a visual spectacular. They look great in photos and add a sense of celebration to any occasion.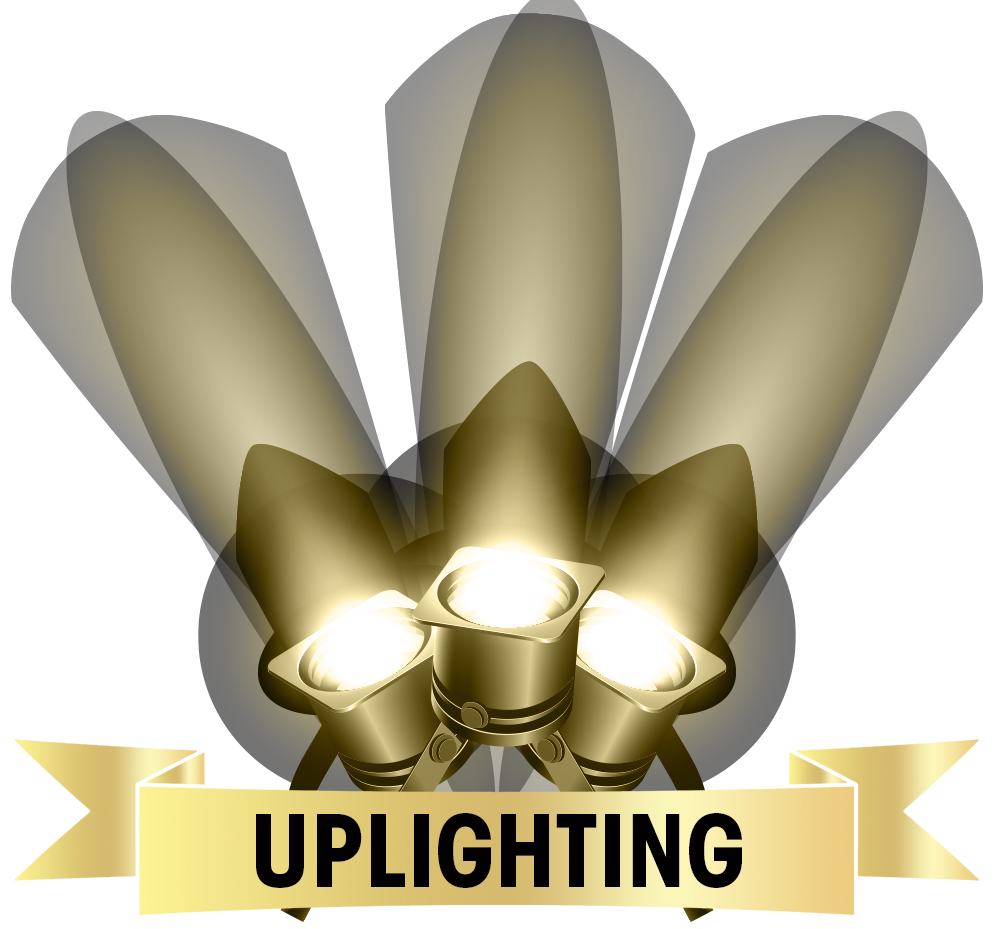 Our LED uplighters and mood lighting can completely transform any venue into any colour theme and create the perfect atmosphere.
Modern Equipment • Immaculate Appearance • Discrete & Professional • Friendly & Experienced DJ's
Call Will on
07525 498 742